SCHOOLWEAR
Large selection in stock
Many different trouser fittings available for all sizes.
SCHOOLWEAR
WE ARE OPEN 9a.m to 4p.m DAILY
CLOSED Sundays and Bank Holidays
This is a very small example of our stock please visit us In Store for sale bargains and huge variety
Or Order Here 24/7 Online
Del. Normally 2-3 Days
Any Questions Please Do Not Hesitate To Telephone us.
On
01945 584290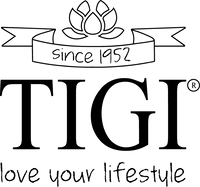 NOW OPEN IN STORE
We are delighted to announce
our new TIGI ladies wear department is 
NOW OPEN!
TIGI- click here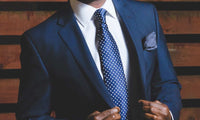 Suits in Stock Mix and Match up to 56" chest Mid Blue, Mid Grey and Charcoal Black
We also Stock a large range of Shirts, Trousers, Ties, Belts, Shoes, Socks ect.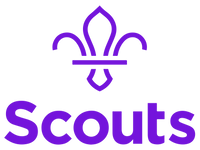 SCOUT UNIFORM
BEAVER,CUB and SCOUT UNIFORM BACK IN STOCK